Tony's Body Shop is a Chrysler (FCA) Certified Body Shop
Tony's Body Shop is a Chrysler (FCA) Certified Body Shop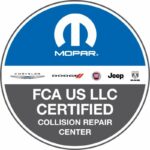 Tony's Body Shop met the standards to become a Chrysler (FCA) Certified Body Shop
Tony's Body Shop is recognized by Fiat Chrysler Automobiles as a FCA Certified Collision Repair Facility. This is the family of Chrysler, Dodge, Fiat, Jeep, Ram, Mopar, SRT vehicles. This particular certification is done through an independent third party non profit hired by FCA to manage its certification process called Assured Performance. Assured Performance does a yearly audit to verify the required training equipment and tools are at Tony's Body Shop to be able to repair their cars.
As part of the training, it is a requirement that a certified shop hold the status of being ICAR Gold. Icar is the collision industries place to learn about the different makes. They keep track of all the training a collision shop's personnel has taken in the past and needs to take in the future to keep up with today's changing vehicles. They also have classes to certify shops in welding, resistance spot welding, aluminum welding, brazing, and many other hands on training classes. The format of the training courses are on-line, virtual, and hands on.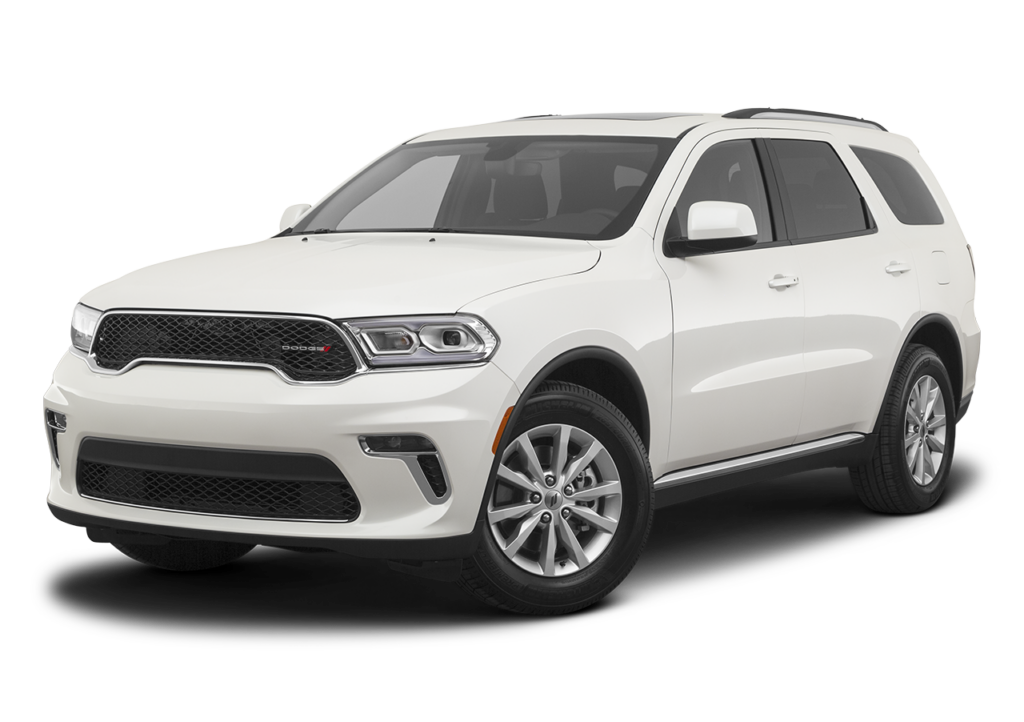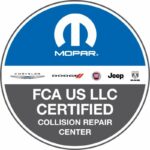 FCA CERTIFIED AUTO BODY REPAIR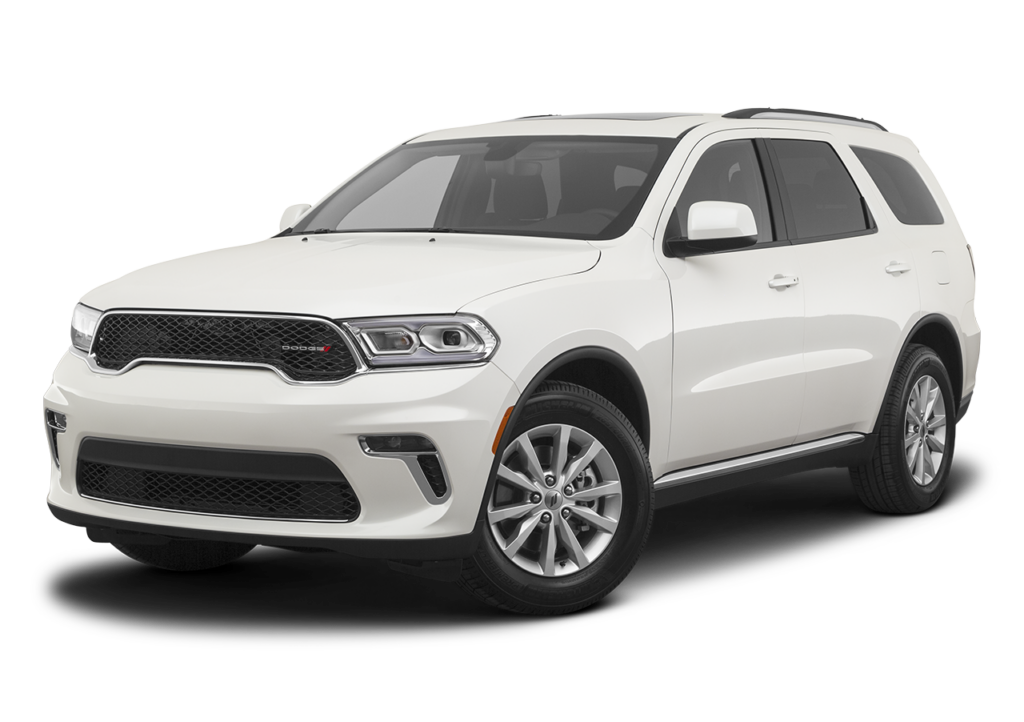 Call Tony's Body Shop for a Free Consultation on Collision Repair, Auto Body Repair Services, and more.
Why Choose a FCA Certified Body Shop?
It's important to choose a FCA certified body shop because
A non certified shop doesn't have to meet the ICAR Gold requirement. The goal of any certified shop is to return a collision damaged vehicle back to the manufacturer's pre collision specifications. Cars are built with crash worthiness in mind and many have crash star ratings. This is why it is important for a certified hop to push for original parts replacements, versus any aftermarket parts. Aftermarket, also known as simply "copy parts" are just that, copies of parts. The original parts are built with strict guidelines from FCA dealing with things like fit, finish, durability in the outside elements, as well as being able to perform in a collision impact. Aftermarket parts are simply copy parts with zero requirements from any manufacturer.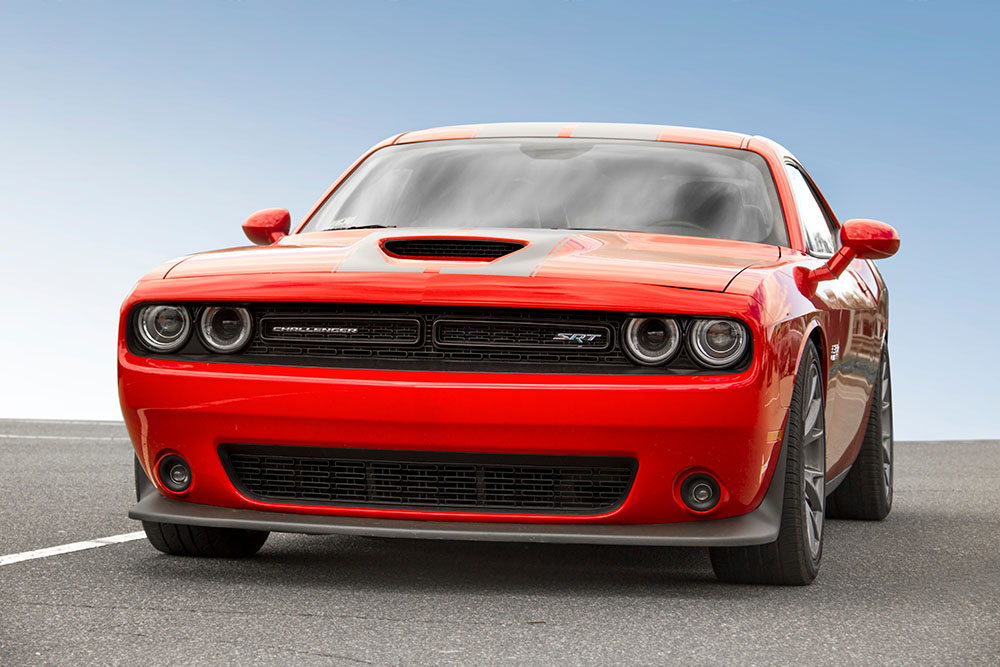 I have seen aftermarket parts like wheels break apart in a collision impact. They react very differently than an original wheel would. This is why choosing a FCA Certified Body Shop is so important. Sometimes an insurance company pushes very hard for a consumer to go to one of their Preferred shops, some of these shops may be certified shops, but also may not be. It is up to the consumer to know where their vehicle goes for repairs. Most insurance company programs are put in place to save money for they get a discount from the shop as payment for the referral. In California the consumer has the right to choose their repair shop.
Should you opt to choose Tony's Body Shop, you will only pay your deductible if you have one and get to choose a shop that advocates for the proper repairs of your car. One way to save money is to not use original parts. It is the shop that repairs the car that warranties the repair, not the insurance company. In all of these insurance lists of shops or programs, the body shop is made to sign a contract that it will warranty the work should they decide to participate. Remember "you have the right to choose" who repairs your car.
FCA Auto Body Repair at Tony's Body Shop
Our goal is to have you satisfied and recommend us to family and friends. We use all original new factory FCA parts in your repair.