Tony's Body Shop is a Honda Certified Body Shop
Tony's Body Shop is a Honda Certified Body Shop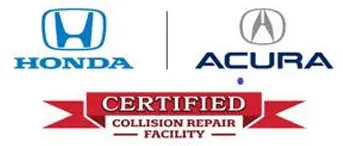 Tony's Body Shop met the standards to become a Honda Certified Body Shop
As a Honda Certified Body Shop, Tony's Body Shop is able to provide the proper and safe repairs on your Honda vehicles. Its technicians have the required Honda-specific training and repair procedures to return your car to you in its pre-collision condition.
As a Honda Approved Collision Auto Body Shop, Tony's Body Shop undergoes a rigorous audit by an independent company, Verifacts, that audits vehicles during the repair process to make sure OEM procedures are being followed.
This company also ensures that all the proper equipment is in place in order to perform the repair for the customer's safety. For example: They require doing a pre-scan of the car's main computer to document the DTC codes that are present prior to your car's repairs. A post-scan is also required at the end of the repairs.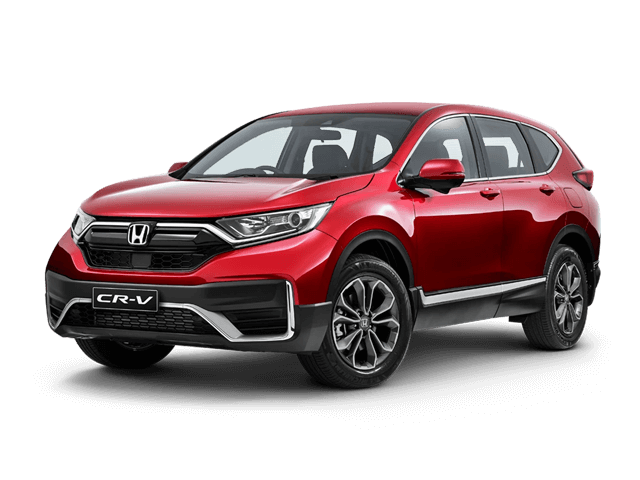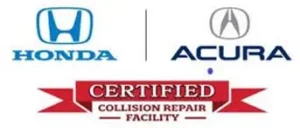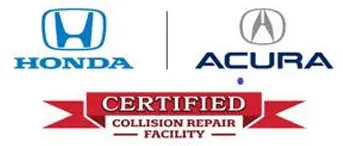 HONDA CERTIFIED AUTO BODY REPAIR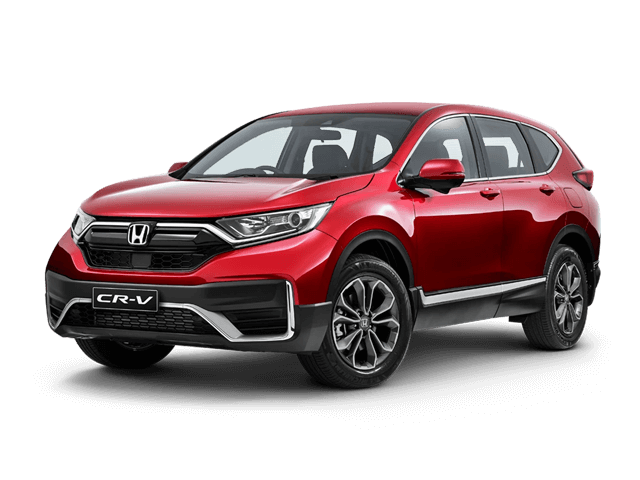 Call Tony's Body Shop for a Free Consultation on Collision Repair, Auto Body Repair Services, and more.
Why Choose a Honda Certified Body Shop?
It's important to choose Honda certified body shop because
I once took a car to get a factory recall taken care of. When the vehicle was returned to me, my turn signals didn't work. The front turn signals had not been plugged in. Had that service department performed a post-scan, they would have uncovered that the turn signals had not been connected.
Air bag work was supposedly performed in my recall repair as well. How do I know that the airbags will now operate as intended? I do not know because it was totally apparent a post scan wasn't performed.
It is critical to perform both pre- and post-scans in collision repairs. As a Honda Certified Body Shop, Tony's Auto Body is required to do both these pre- and post-scans. Our commitment is for your protection.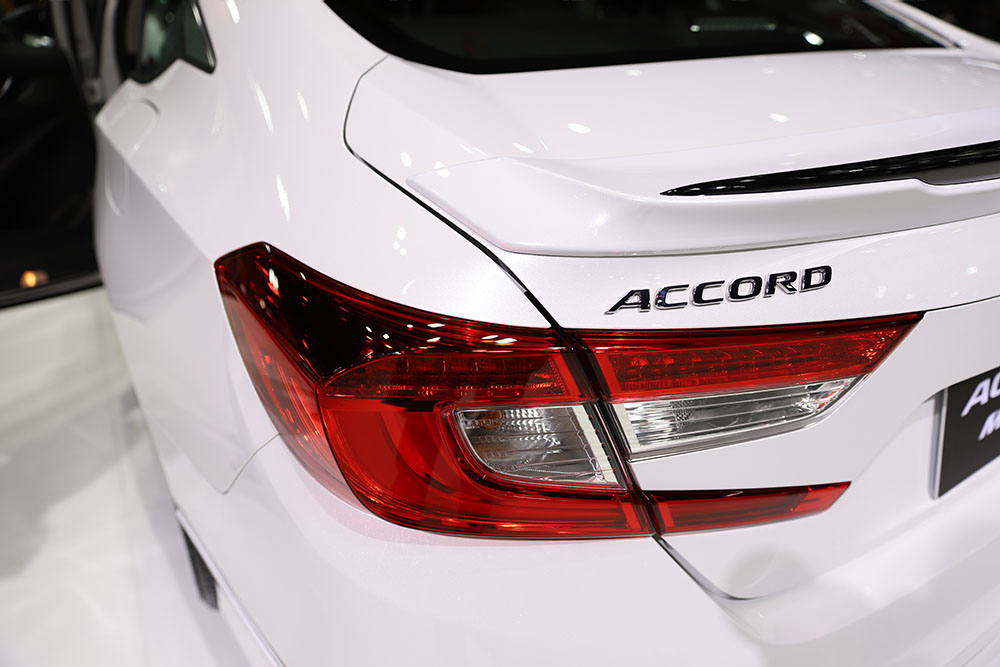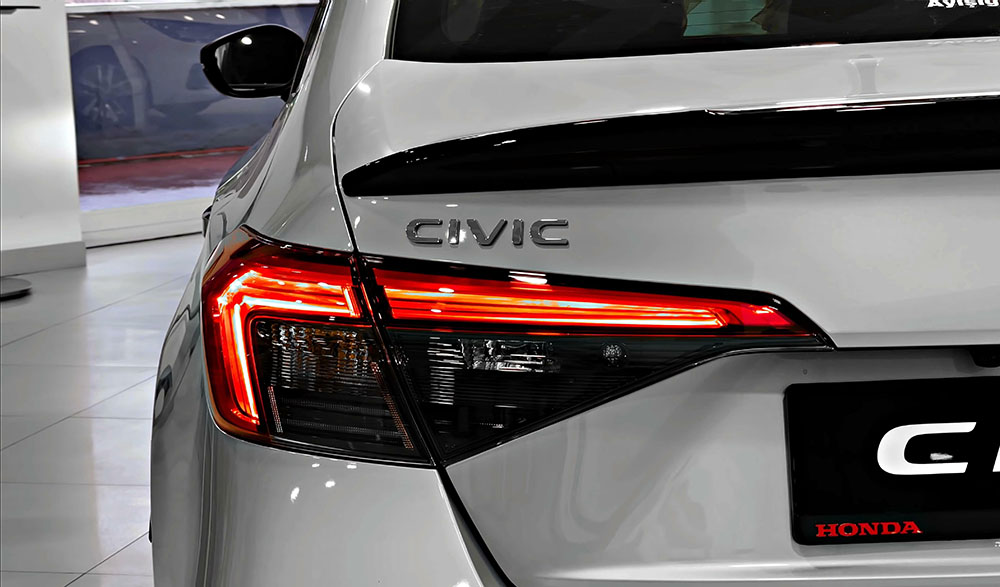 Honda Auto Body Repair at Tony's Body Shop
Our goal is to have you satisfied and recommend us to family and friends. We use all original new factory Honda parts in your repair.