Tony's Body Shop is a Acura Certified Body Shop
Tony's Body Shop is a Acura Certified Body Shop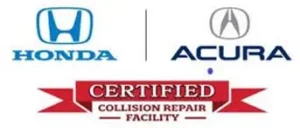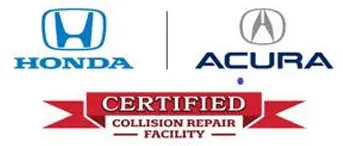 Tony's Body Shop met the standards to become a Acura Certified Body Shop
The Honda & Acura program is called Pro First. What does this mean to you as a customer ? Our goal is to follow the manufacturer recommendations in repairing your car. In order to repair an Acura as in example a damaged door.
Yes, Tony's Body Shop is an Acura certified collision repair center in Ventura County. We need to be able to look up what hardness of metal it is made of. Some panels can be repaired, while others due to the hardness of the metal may be a replace only item. With so many parts, and so many years, the only way to know is to look up the procedures for your specific year and car through its Vin number. There can be "one time use" parts that can not be "reused". In some cars removing a quarter panel small glass requires it to be replaced upon removal. Some manufacturers place small teeth into the edge of the glass so it can grip into the urethane, this makes this type of glass one time use. What is the goal here at Tony's Body shop you ask ? A proper repair, and a repair that returns your car back to the safety rating it had before the accident. As a Acura certified body shop we push as hard as we can to use new OEM parts. Why are original parts so important for us to use ? Original parts have specific criteria that must be met to be able to be built. Criteria such as how the part will perform on an impact, how the part will perform out in the elements for durability.
What criteria do aftermarket ( generic copy parts ) have?, the answer is "none". Since there is no manufacturer requesting the part to be built, the part is simply a copy part. Often these generic copy parts do not hold up the same as an original part. A good example are wheels. Original wheels must meet a demanding quality, durability, and crashworthiness test. Aftermarket wheels have none of these, and in an impact will often seem to just break apart.
At Tony's Body Shop we push to use OEM parts whenever possible. Alot of manufacturers have a "price match" program so that we can price match an aftermarket part that an insurance company may be pressing us to use. If we can price match the used or aftermarket part, then we can put a new OEM part on the car. The best repair and the most durable repair is the goal.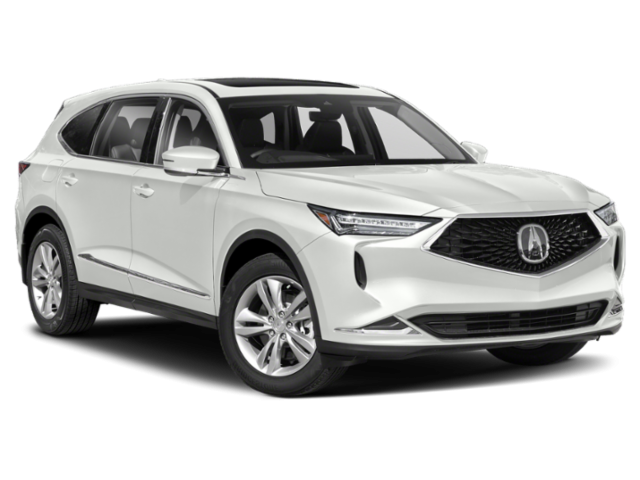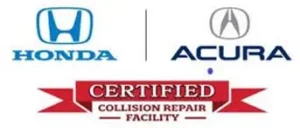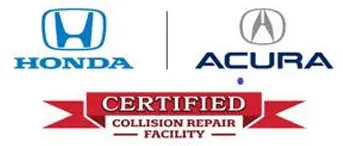 ACURA CERTIFIED AUTO BODY REPAIR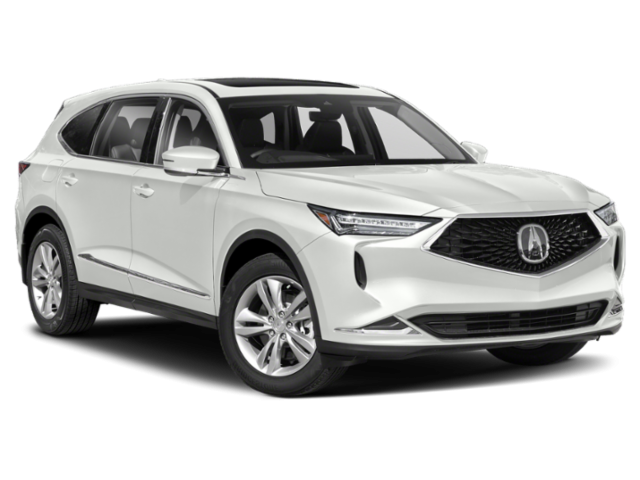 Call Tony's Body Shop for a Free Consultation on Collision Repair, Auto Body Repair Services, and more.
Why Choose a Acura Certified Body Shop?
It's important to choose a Acura certified body shop because
In some cases the insurance company in an effort to save money won't budge, we have to notify the customer in such instances, but we as the Acura Body Shop do our best to get original parts.
Sometimes customers take their cars to an insurance company preferred shop, a preferred shop is often viewed as a discount shop where insurance companies get discounts. A customer should seek out a certified collision center over a preferred shop for that reason. Some insurance companies sell policies that allow for OEM parts, but these policies cost more. Often consumers are never told that they have this choice.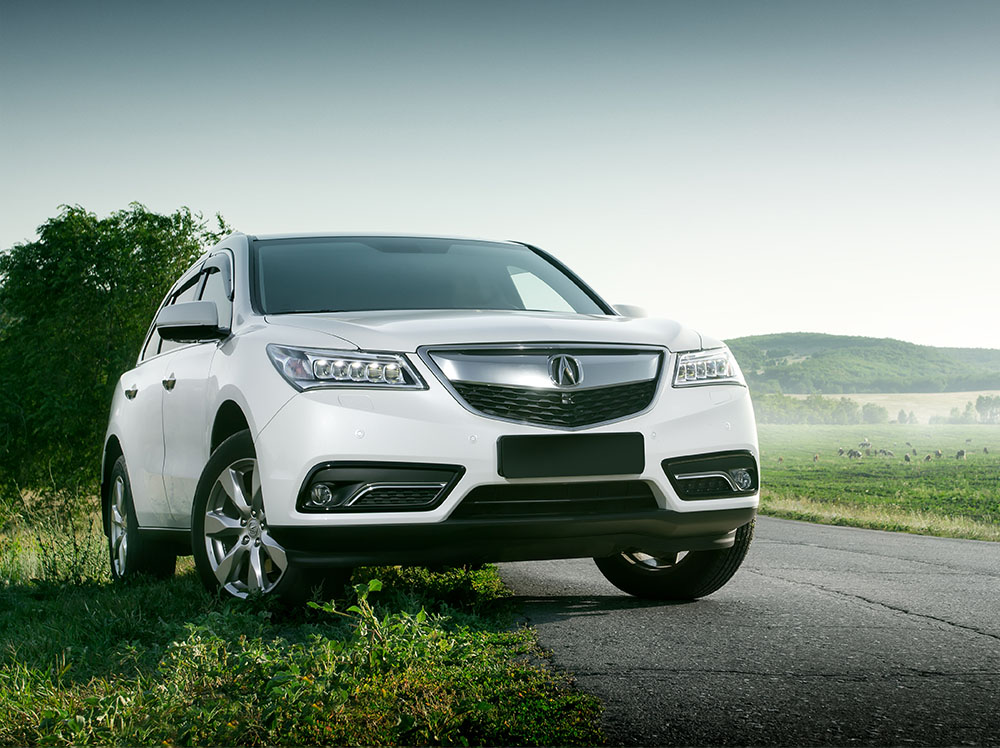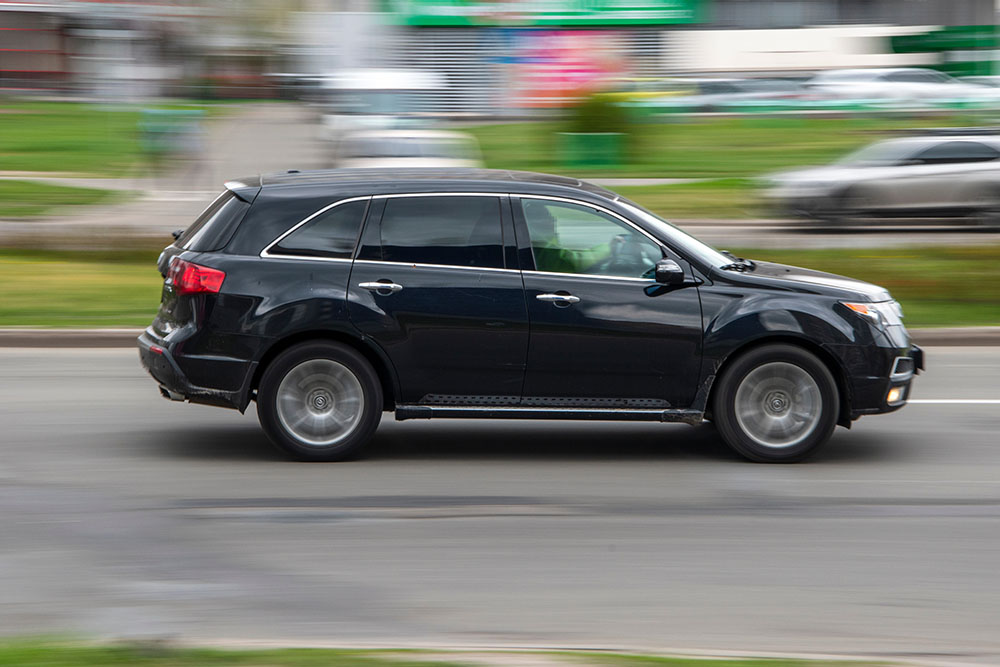 Acura Auto Body Repair at Tony's Body Shop
Our goal is to have you satisfied and recommend us to family and friends. We use all original new factory Acura parts in your repair.