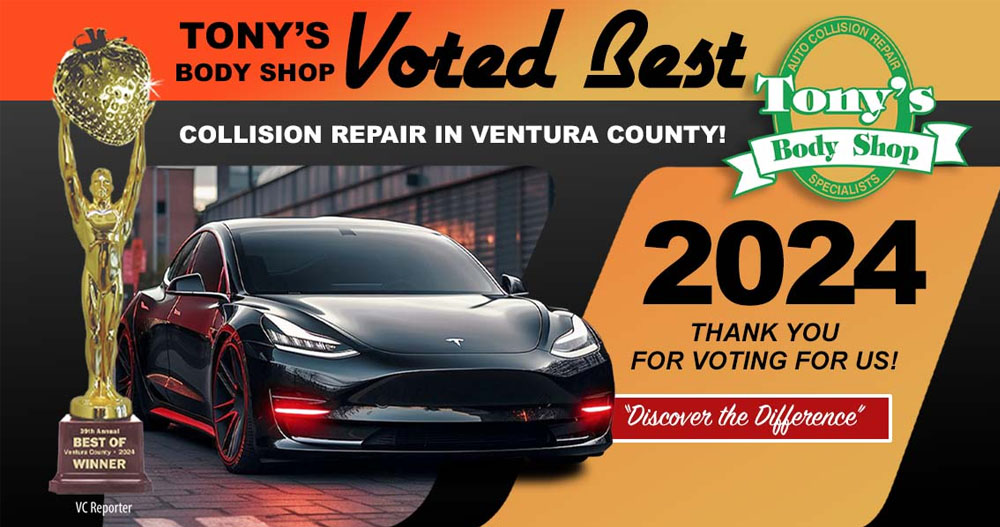 Why should you refer your family and friends to Tony's Body Shop?
What we offer with every repair job:
Your 100% satisfaction is our goal.
At Tony's Body Shop you can still find service, a smile, and a sincere thank you if you allow us to service your auto body needs.
Please feel free to call us if we can be of help or guide you in any way.