Tony's Body Shop is a Tesla Certified Body Shop
Tony's Body Shop is a Tesla Certified Body Shop

Tony's Body Shop met the standards to become a Tesla Certified Body Shop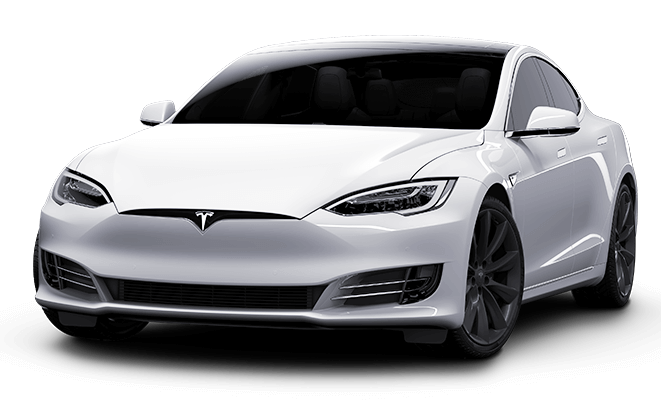 TESLA CERTIFIED AUTO BODY REPAIR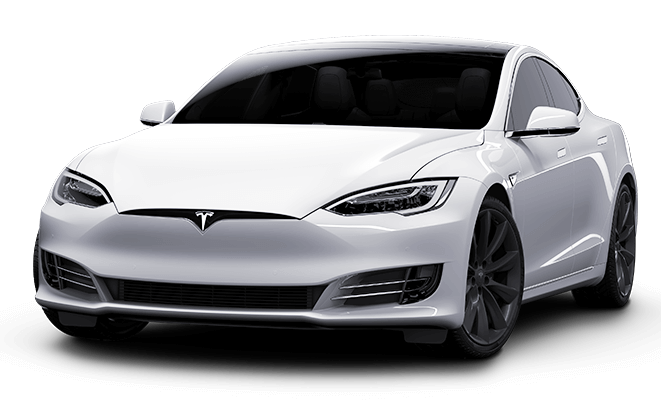 Call Tony's Body Shop for a Free Consultation on Collision Repair, Auto Body Repair Services, and more.
Why Choose a
Tesla Certified

Body Shop?
It's important to choose a Tesla certified body shop because
Electrical Safety
Factory Parts
Aluminum Repair
High Standards
Electrical Safety
Electric vehicles require specific, enhanced training to restore components to pre-accident condition. In certain repairs, components of the High Volatage System, including the battery and drive motor, may have to be removed. To safety execute these repairs, Tony's Body Shop Repair technicians utilize the same training and equipment that Tesla provides its service centers. Only a Tesla Approved Body Shop provides the training and tooling necessary to safety and effectively repair these state-of-the-art electric vehicles.
Factory Parts
Aluminum Repair
High Standards
Fully Enclosed-Positive-Pressure Aluminum Room
Tesla Auto Body Repair at Tony's Body Shop
Our goal is to have you satisfied and recommend us to family and friends. We use all original new factory Tesla parts in your repair.