Tony's Body Shop is part of the Cadillac Aluminum Repair Network
Tony's Body Shop is part of the Cadillac Aluminum Repair Network

Tony's Body Shop met the standards to become a Cadillac Aluminum Certified Body Shop
Tony's Body Shop is a part of the Cadillac Aluminum Repair Network. This is a certification program open to dealership body shops as well as independents. This program is primarily to be able to properly repair the CT6 which is 64% aluminum. Cadillac was able to reduce the weight of the car by 200 pounds by using both aluminum and high strength steel in its production. Purchasing structural parts for this car is limited to certified shops only. Structural parts are parts like suspension parts, quarter panels, panels that are welded or riveted in. Special technician training is required, weld training is required.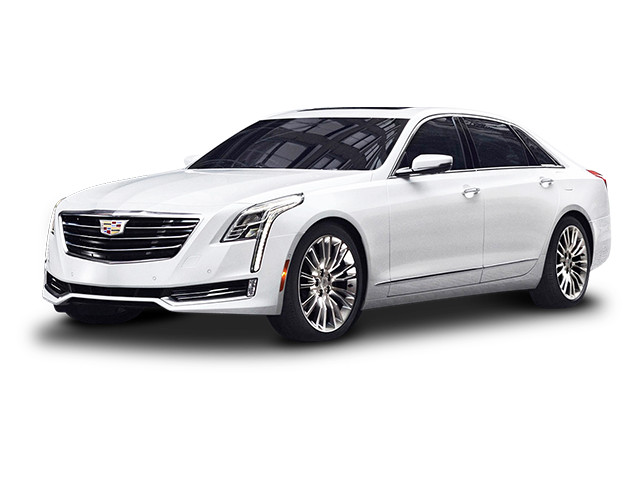 CADILLAC ALUMINUM REPAIR NETWORK SHOP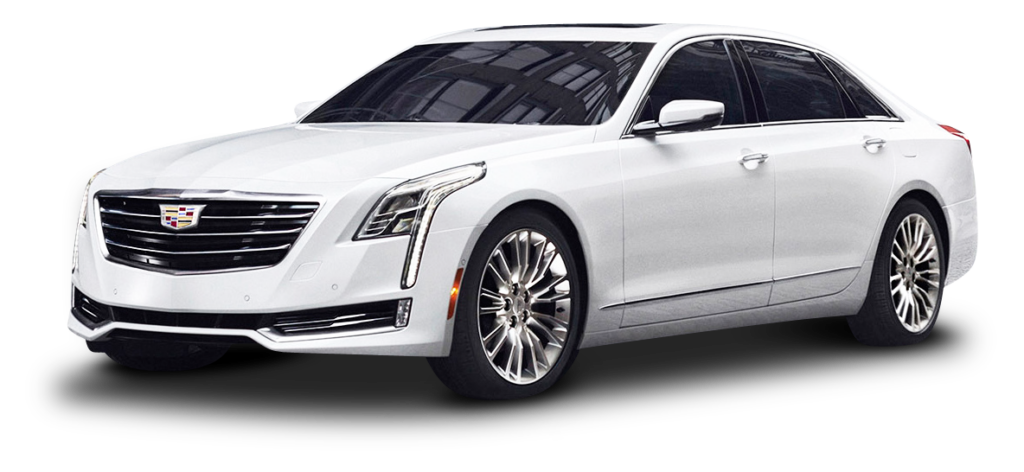 Call Tony's Body Shop for a Free Consultation on Collision Repair, Auto Body Repair Services, and more.
Why Choose a shop that is on the Cadillac Aluminum Repair Network?
It's important to choose a Cadillac certified body shop because
Shops have access to General Motors specific repair procedures for this model. To be part of the Cadillac Collision Repair Aluminum Network Tony's Body Shop has to have an annual audit to qualify. Tony's Body Shop, also being Tesla certified, it only made sense that it could also qualify for this program and be able to help the CT6 Cadillac customer. Please take a look at our unique
Aluminum Room
where this vehicle gets repaired. Tony's Body Shop has a 3 bay fully enclosed, positive pressure, filtered aluminum room.
Most collision shops have a simple set of plastic curtains they call their aluminum room, in an effort to keep out other metals while the car is being worked on. Aluminum repairs have to be kept separate from other metal repairs for the metal shavings can contaminate a repair and cause future paint or repair failures. As part of the program, only genuine General Motors Cadillac parts are being used. Cadillac customer care as well as the OnStar program will help CT6 Cadillac owners find the nearest certified collision center, Tony's Body Shop is one of those centers, hopefully we can help you if the need arises.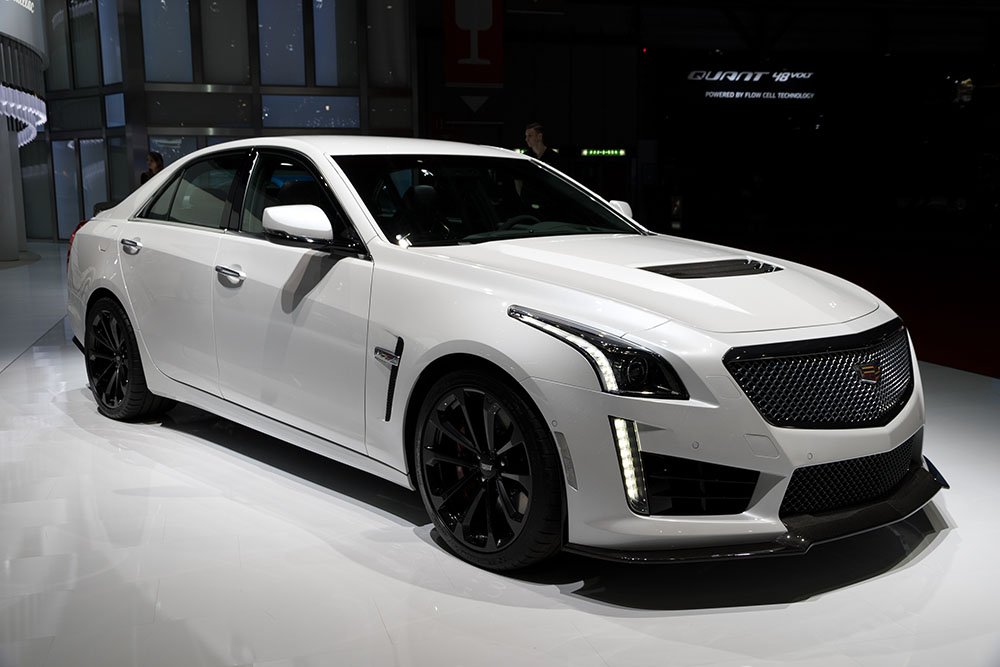 Fully Enclosed-Positive-Pressure Aluminum Room
Cadillac Aluminum Repair at Tony's Body Shop
Our goal is to have you satisfied and recommend us to family and friends. We use all original new factory Cadillac parts in your repair.