We at Tony's Body Shop are committed to bringing you and your family the latest information for your protection and well-being. The increasing number of people affected by identity theft is alarming.
Over 9.9 million people became victims of identity theft last year. These victims reported more than $5 billion in out-of-pocket losses. Unlike victims of other crimes, who are generally taken seriously, identity-theft victims often find themselves needing to prove their innocence, and that they aren't trying to get out of bad debts. California is one of the few states that have taken measures to help its residents deal with this crime.
We have consolidated this report to help you protect yourselves and your families from being one of those many victims.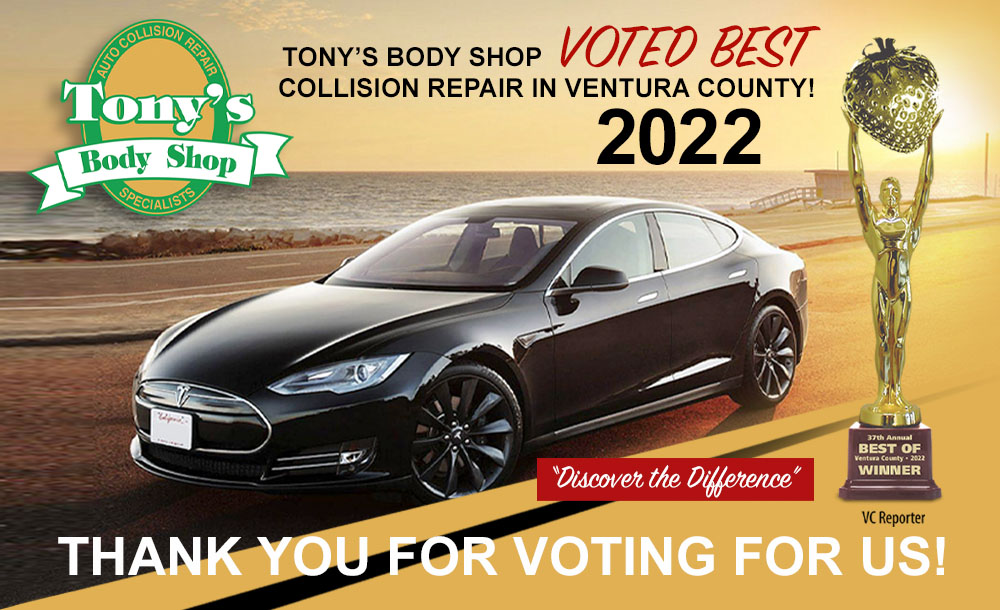 In this Issue you will learn:
How identity thieves get your information:
How identity thieves use your personal information:
How you can protect yourself from identity theft:
What to do in the event you are a victim:
For more information, see Fair Debt Collection from the FTC at www.consumer.gov
Call Tony's Body Shop for a Free Consultation on Collision Repair, Auto Body Repair Services, and more.